Alpine's Holistic Healing, located at the Sunflower Inn Bed & Breakfast
Alpine's Holistic Healing, located at the Sunflower Inn Bed & Breakfast, offers a wide range of holistic therapies, from Healing Touch and Craniosacral Therapy to Energy Medicine in a serene and welcoming environment. The broad range of therapies helps ensure that each treatment is tailored to individual needs, and we work with each client to ensure that they can work towards their goals for health in a gentle and caring manner.
Kathleen Smythe, BSc, CHTP. is a certified Healing Touch practitioner with years of experience in both traditional and holistic forms of patient care. Kathleen is experienced in the craniosacral techniques of the Upledger Clinic and Energy Medicine Partnerships. She is certified in Healing Touch and is skilled to the advanced level in Craniosacral Therapy (for adults and children), she has been a teaching assistant in several courses including the pediatric course. She also has learned several Energy Medicine Partnership techniques. Kathleen continues to upgrade and develop her skills to ensure she delivers high standards of care. At Alpine's Holistic Healing these methods facilitate the client to meet their goals of physical, emotional and spiritual well-being in a caring and peaceful atmosphere.
Individual sessions, group class sessions, and retreats and conferences for small groups are available. If you wish you may have a session/day over several days and stay at the Sunflower Inn B&B at the same time.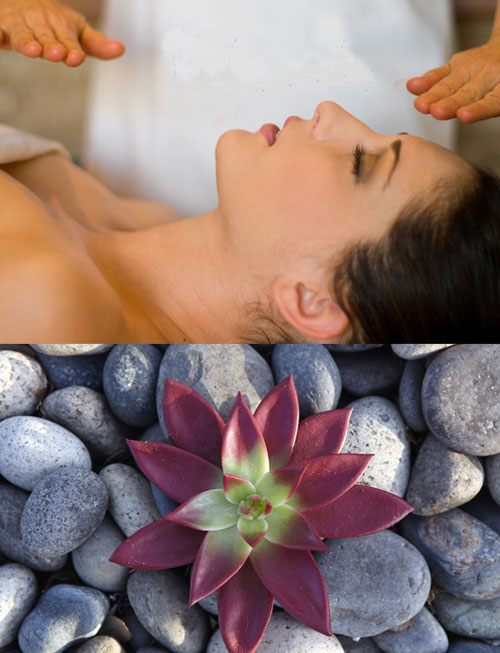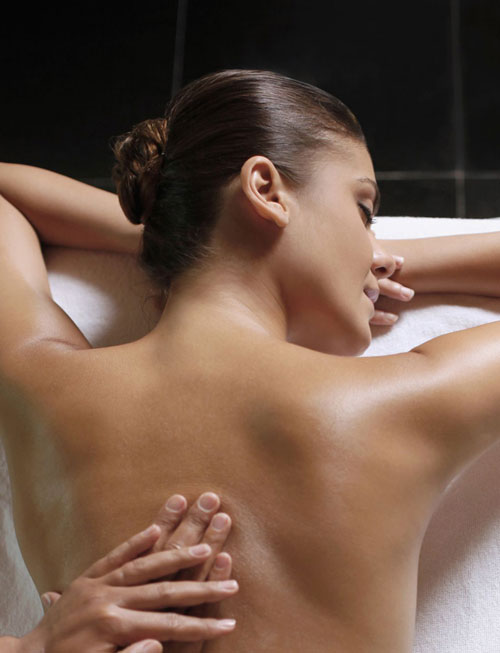 Craniosacral Therapy

Healing Touch – a Heart Centered approach to Wellness

Somatoemotional Release

Heart Centered Therapy

Energy Medicine

Visceral Therapy

Lymph Drainage Therapy
Learn self help techniques and a new way of being. Individual and Group Work, Small Conferences and Workshops.
For an appointment
(250) 447 6201