Jewel of the Kootenay Boundary
Christina Lake has a variety of dining places that range from Pizza, Wholesome Home Cooking, to Exquisite Fine Dining. We have their menus here.
Christina Lake is the jewel of the Kootenay Boundary area, ideally situated to make the most of the region's many opportunities for outdoor recreation and relaxation. A profusion of hiking trails grace our area, including the Trans-Canada Trail, the Kettle Valley Railway (KVR) and Gladstone Park trails. Christina Lake makes a wonderful rest stop for a night or two and is also a great place to use as a home base while exploring the region.
Imagine the night sky, dark and clear with stars twinkling brightly overhead uninterrupted by the city lights. Suddenly a streak of light sails through the sky . . . a shooting star. We invite you to share the marvels of the universe and experience the splendor of the night sky. Planning on viewing the stars? A sky guide will help with your sky discoveries.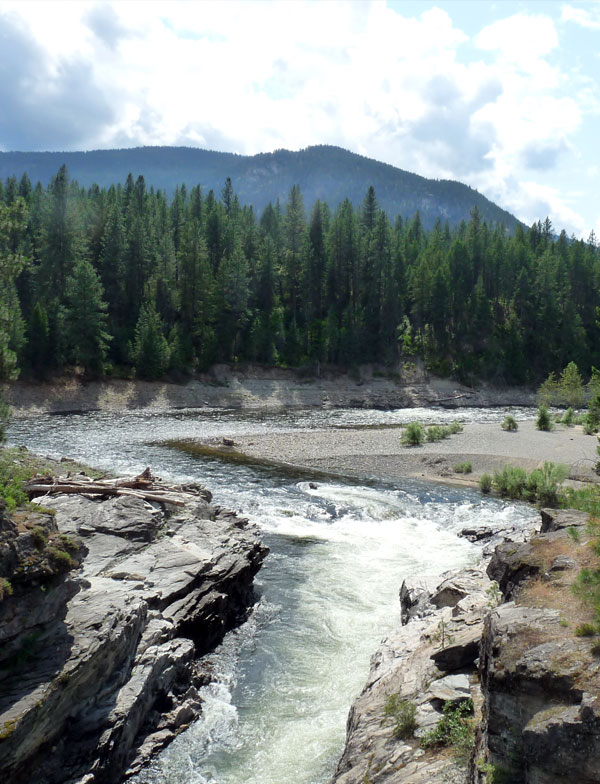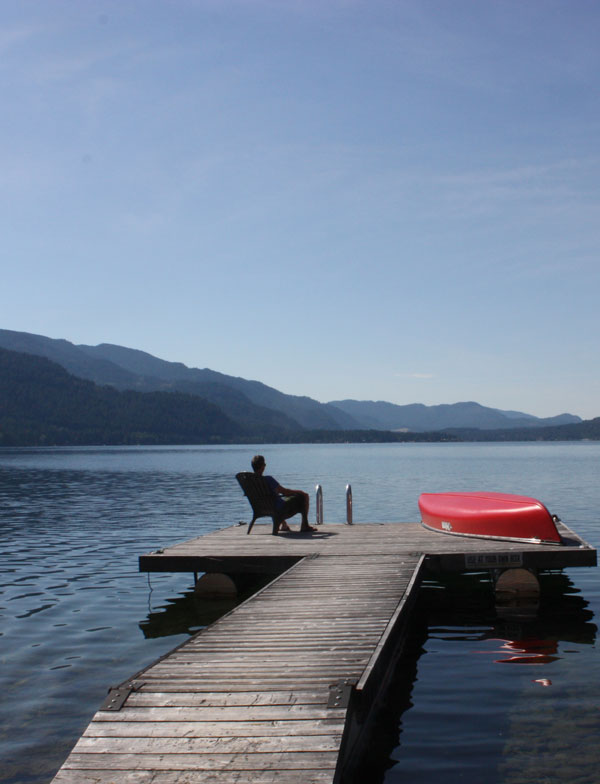 In the summer months
the lake offers excellent swimming and the opportunity to enjoy a variety of other water sports, such as canoeing, flat water kayaking, sailing, water skiing and wake boarding.
In the spring
the wildflowers abound on our hiking trails for you to gaze at. The fall is magically colored . . . with yellows, oranges, reds and greens.
The winter is a sparkling white scene
of water, ice and snow. The bald eagles come to catch the lakespawners in late November through early December, it is a marvel to watch. Cross-country skiing on groomed and ungroomed trails is great exercise and a social outing at the Paulson Cross Country ski trails. Cook toasted grilled cheese wrapped in foil atop the wood stove in the warming huts. Come experience the winter warmth of our Community during the Winter Fest held early February.